EVERY PIECE OF GEAR HAS A HOME
No more digging and searching for your stuff. The Bag has 20+ features and pockets built to keep your gear in its place. Whether it's a spare chain link or your helmet, it's always at your fingertips.
NOT JUST A TRAVEL BAG
When your home storage is also your travel bag, it doesn't matter if you're loading your jersey pockets at home or throwing The Bag in the car - you're always prepared. Minimize packing time, maximize ride time.
UNMATCHED VERSATILITY
Stowaway backpack straps, a hidden headrest hood, attachment points for a rear light and super bright reflective printing means you can store and move your gear any way you want.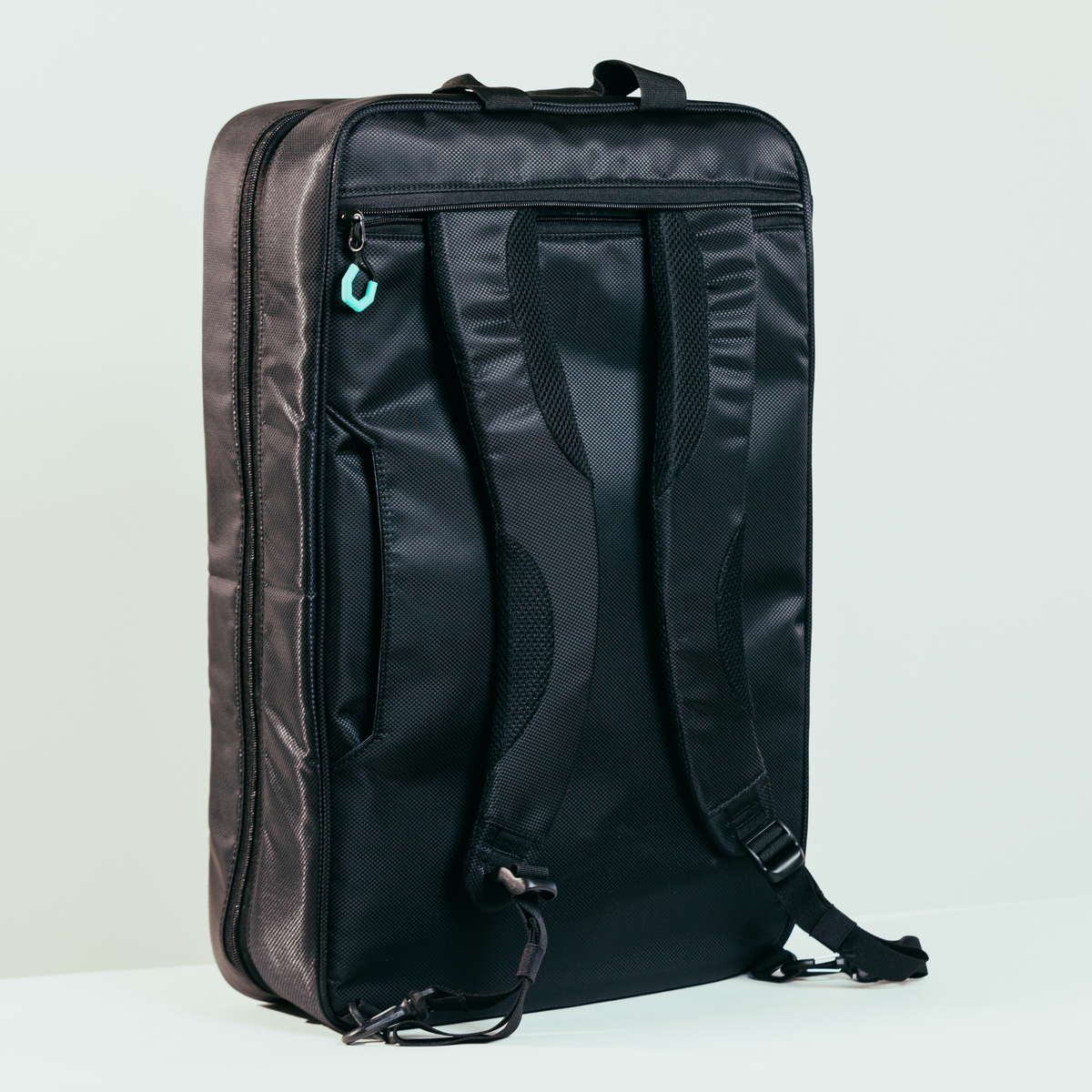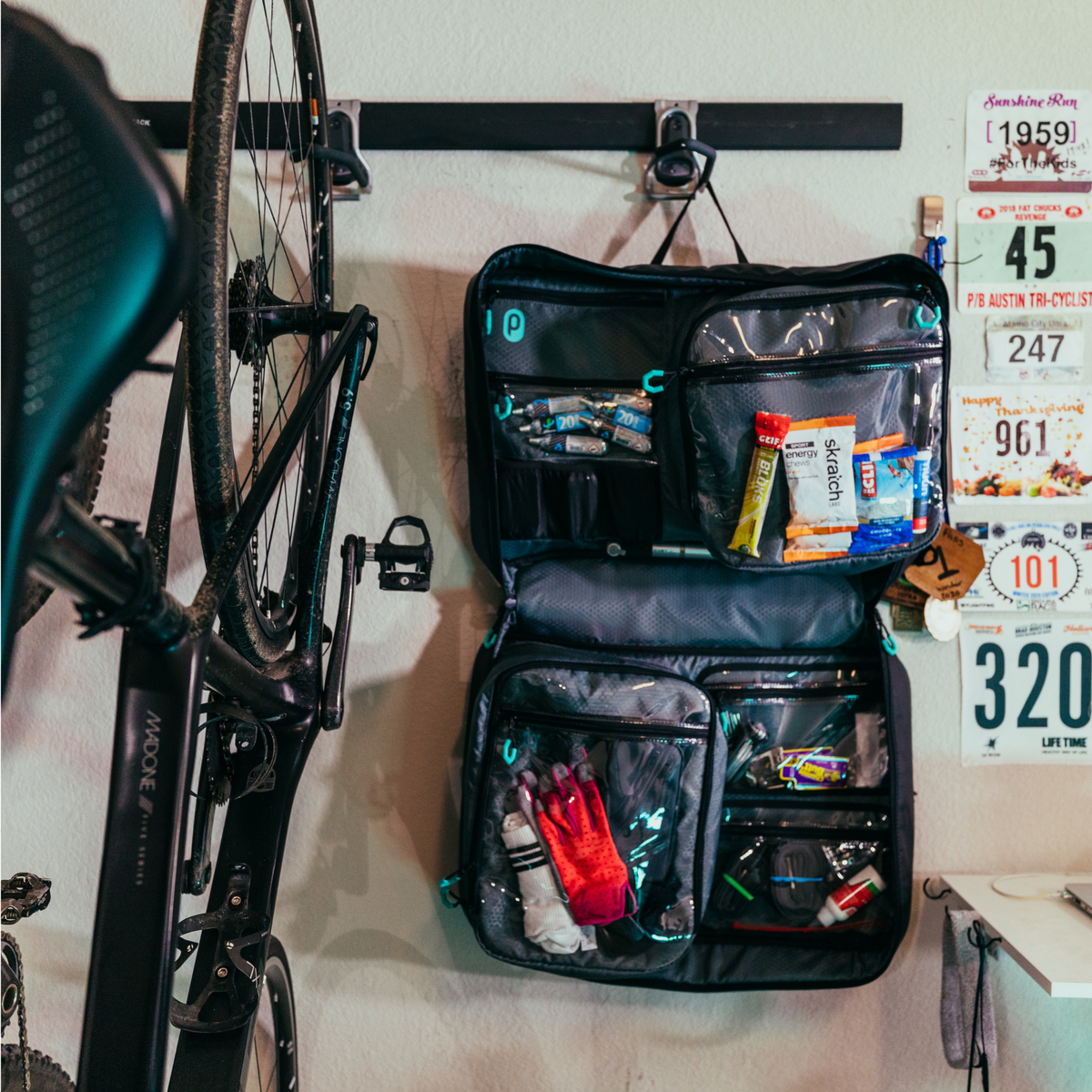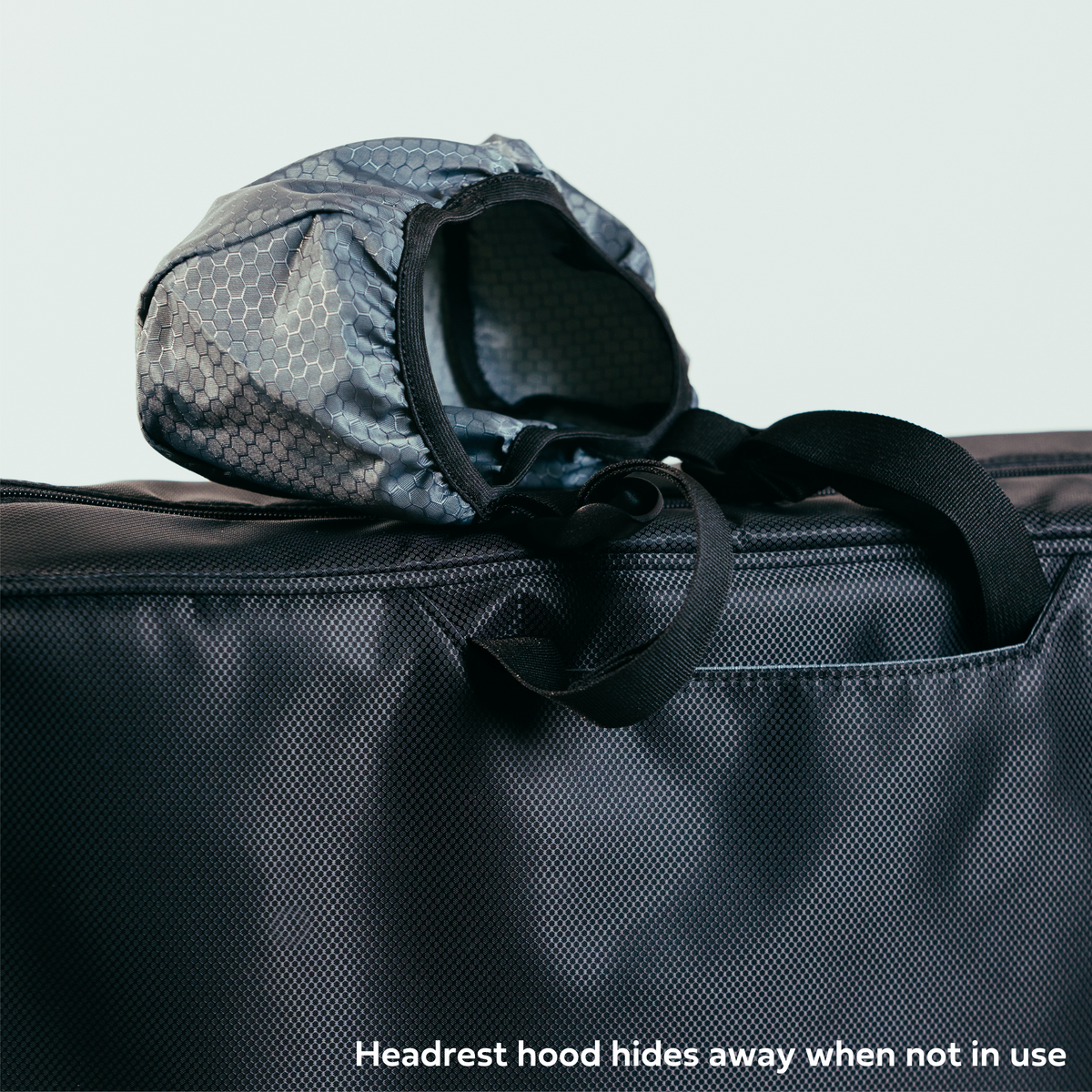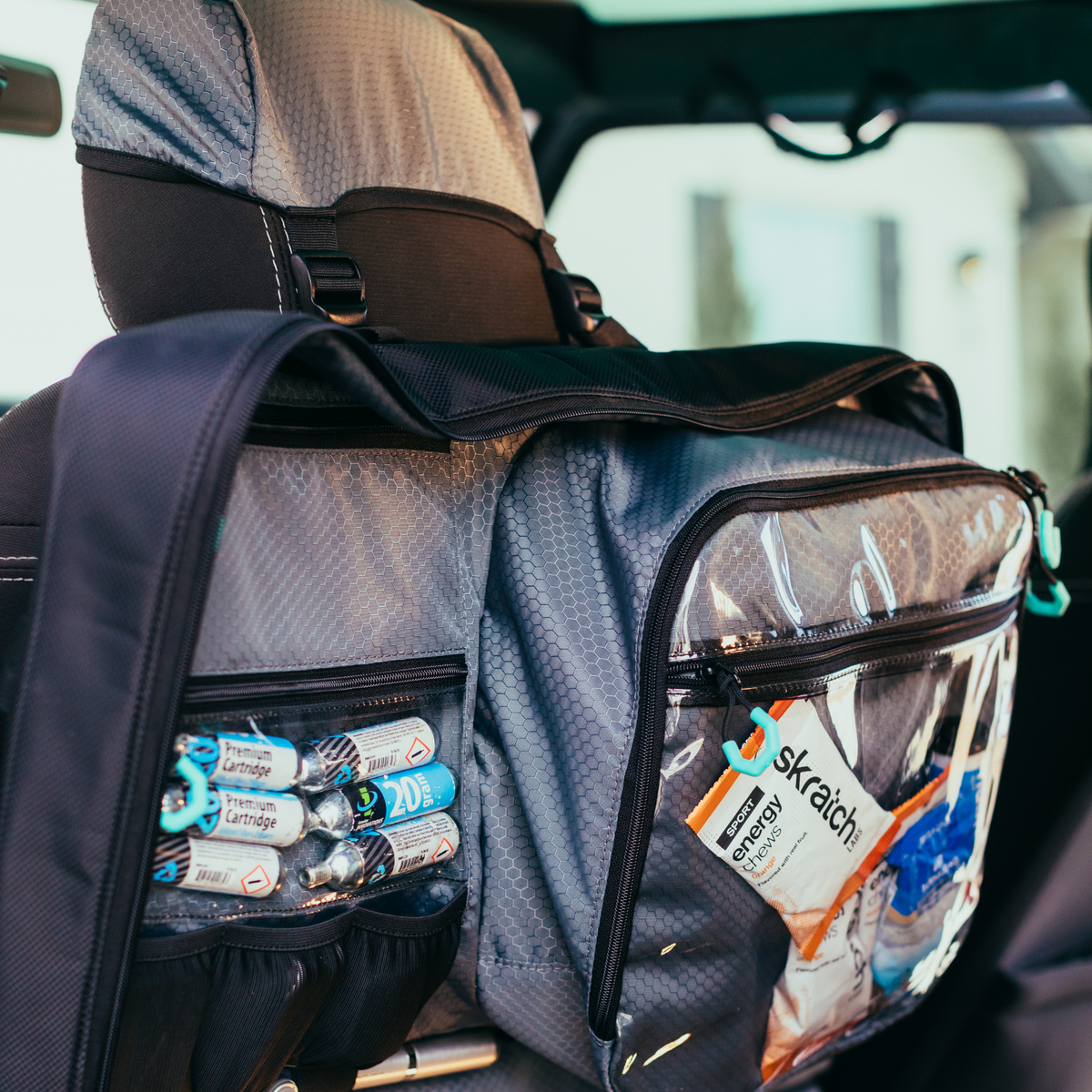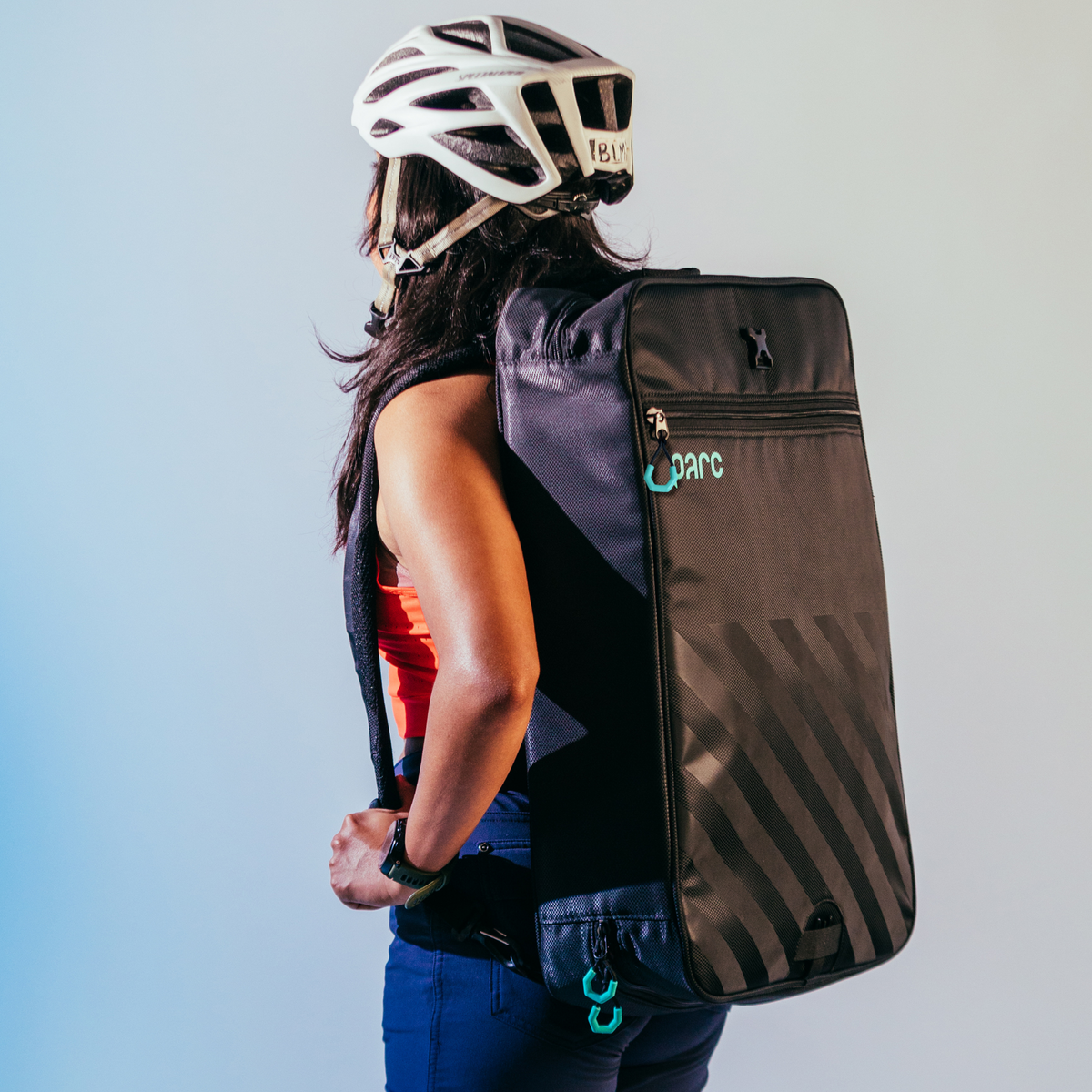 THE GEAR BAG HAS BEEN REINVENTED.
When you can see your gear, you know you're prepared. And when all of your gear lives in one place, you're only seconds from your next ride. No packing needed.

IF YOU NEED IT, THE BAG CAN HOLD IT.